Submit the form below to request Surplus that you would be interested in. Please be as specific as possible and we will do our best to find what your looking for!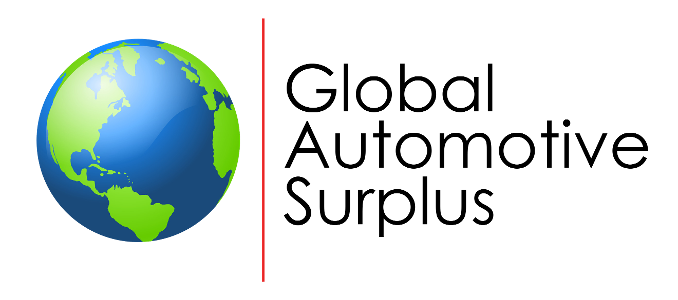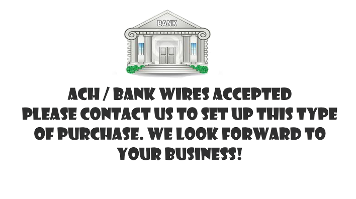 Got questions? Not sure who to ask?
Please email us at globalautomotivesurplus@gmail.com
Having technical issues? Have a question regarding website?
Please email us at globalautomotivesurplus@gmail.com
© Copyright Global Automotive Surplus
_____
Designed by Alex Jones Artistry